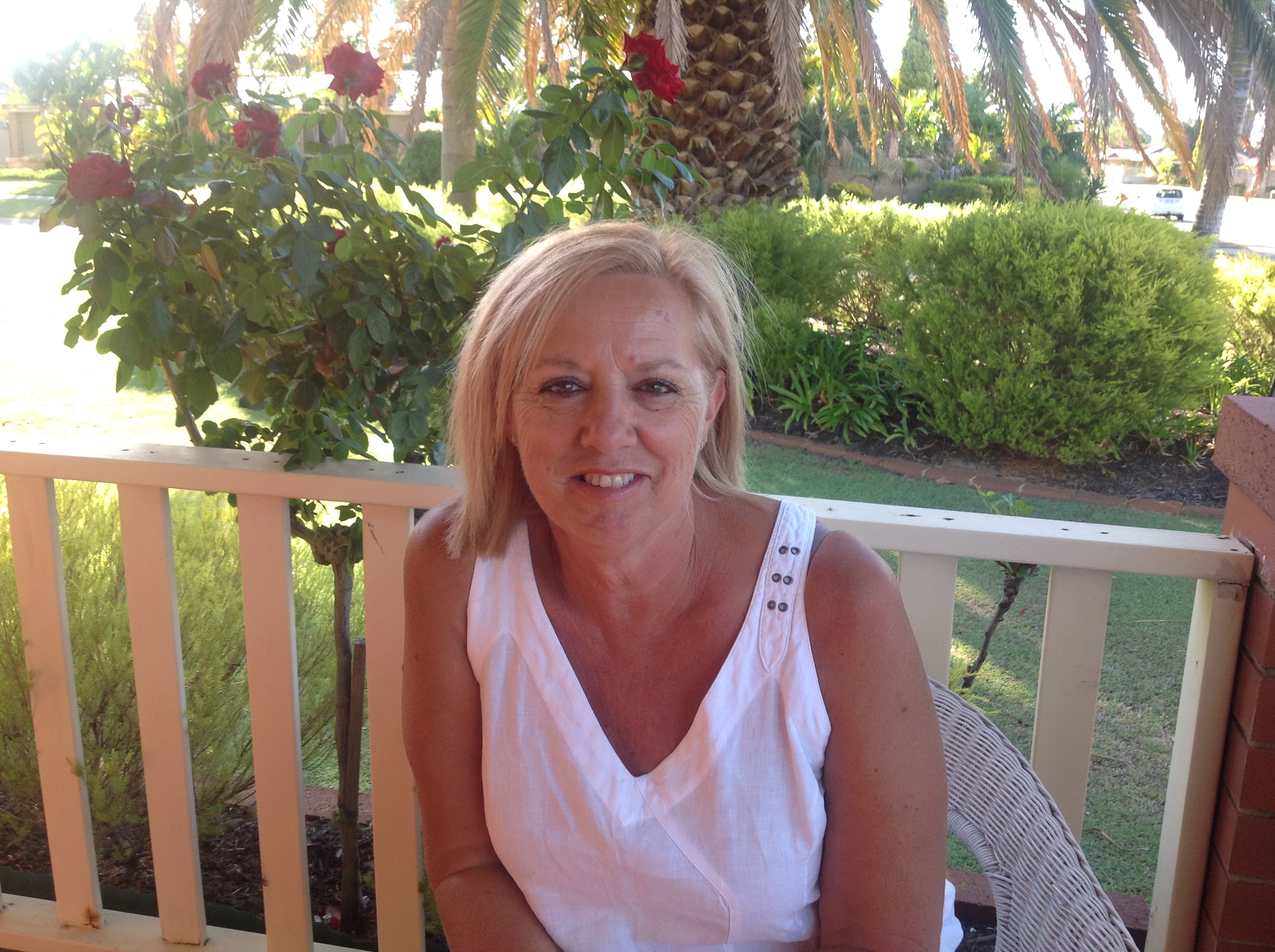 Welcome to Psychic Like No Other
Home of naturally gifted psychic medium and author Marion Weatherburn.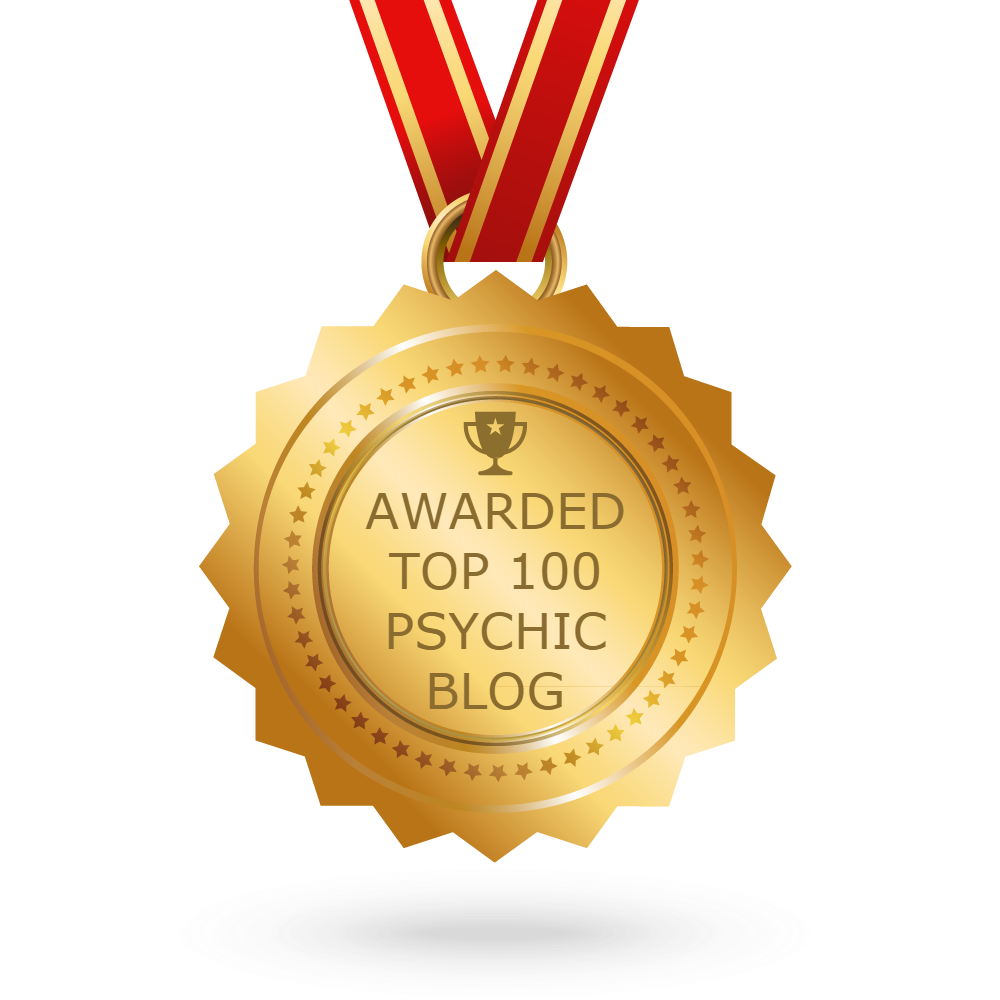 "Souls are Simple. We just want to love and be loved. It's this love that knows no boundaries. It's as Humans that we complicate our lives.
Return to your Soul ~ That's where Love Lives !
Marion Weatherburn is a Psychic Medium "Like No Other". Marion works on a deep Soul level to help you simplify your life.
Marion offers Psychic Readings and works as a New Age / Spiritual Counsellor to all ages.

Marion has recently signed contracts with a major Australian distributor. So over the coming months you'll be seeing the book popping on bookstore shelves all over our fine country.
If you don't see it, simply ask at the counter and they'll easily be able to order it in for you!
Marion's chat with Tony Mac on 6PR Perth
On September 2nd Marion was interviewed on 6PR Perth by Tony Mac about Caught Between Two Worlds and what it's really like to be a Psychic Medium.
Use the player to the right to listen!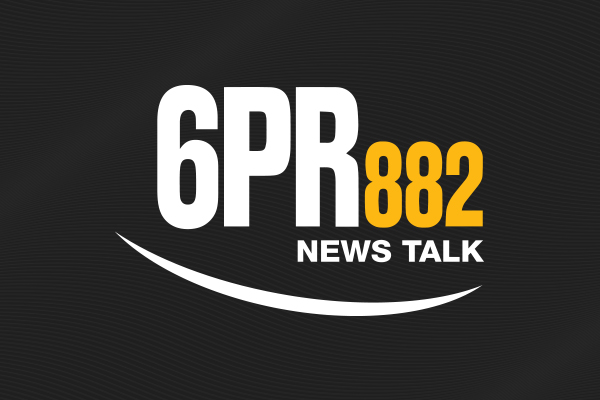 Marion on Evenings with Peter Goers – ABC Radio Adelaide
On Tuesday August 22nd Marion was interviewed on ABC Radio Adelaide by Peter Goers about 'Geraldton In War Time', one of the more fascinating accounts in Marion's book Caught Between Two Worlds.
Use the player to the right to listen!

Would you like your story to feature in Marion's next book?
Marion has two new book releases over the next two years and has begun research for both.
Part of that research includes gathering stories from her readers to include in these upcoming books.
If you'd like to participate, follow the link below.