The Spiritual "Super Highway" is now open and you have the green light!
Get ready! Get set! GO!!
Today is NOT Thursday. It's "ONE DAY".
For so long now you've been saying to yourself "ONE DAY" I will …
…do this or ….do that
Well…. ONE DAY is here! It's finally arrived! You can't put it off any longer.
Whatever you have promised yourself to do ONE DAY….START it today!
Whatever you have promised yourself to finish…..FINISH it today!
Whatever it is you have been putting off relationship wise in fear of hurting someone elses's feelings….DO IT today.
Today is ONE DAY…..Your day….Your BIRTHday…..Today you give birth to the authentic you!
The you that will no longer:
Be a people pleaser
Put other people first
Say "Yes" when you mean "No"
Deny yourself love and true happiness because you question your right to it
Think less of yourself
Live in fear
Live in anxiety
Live in sadness
Live in hope
Live in darkness
Doing this is like looking in the rear view mirror of your car. You are looking at what's gone past already and that's why the mirror is so small. What you see behind you is no longer important. What's important is what's in front of you and that's why the windscreen is so large!
You are looking at your whole future.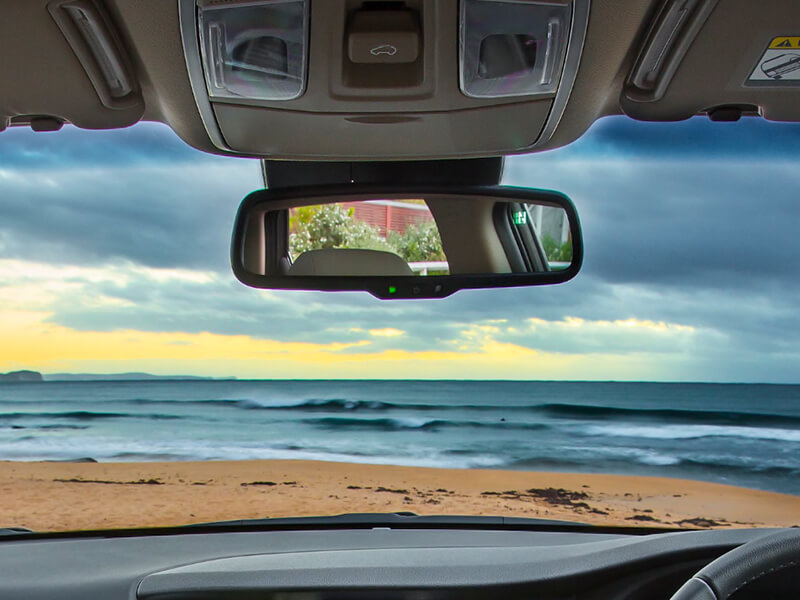 Today is the day the Universe gives you permission to:
Be the beautiful you!
Be authentic
Be selfish
Think highly of yourself
Put yourself first
Have hope
Be happy
Be free of anxiety and depression
Live in the light
Live in love with love where ever it may lie within you
Doing this is like looking through the windscreen and seeing what lies ahead of you!
There's a very good reason that the windscreen of your car is a lot bigger than the view you see in our rear vision mirrors!
You have SO much to look forward to.
Think about all the people that you have already lost in your life! Many at a very young age! Many much younger than you! Don't you think they would love to read this blog today?
I think they would embrace the message within.
Really feel it.
Today, is ONE DAY and the Universe and the Angels give you the green light to ride the Super Highway to your freedom.
Whether you walk, ride, run, skateboard, surf, paddleboard, motorbike, sail, bus, caravan, motorhome, fly, cruise, train it or merely glide it….just start by putting one foot in front of the other and start your own Spiritual Journey today…
You are universally blessed…..
Today is YOUR lucky day