As I write this, it's April 24th. That's no ordinary day for me. In fact, It's a very significant day. Here's why.
On 24 April 1978, at the age of 16, my first boyfriend asked me to marry him. I said no.
On 24 April 1989, I met my husband.
On 24 April 2015, after a 27 year marriage, my husband and I sadly separated and I returned to live in Adelaide to care for my parents. They've both sadly passed away recently –  quite close together.
On 24 April 2018, I bought my caravan and decided to embark on the massive exploration of NSW and QLD… alone!
One day during May 2018, I was out driving around inspecting storage units in which to store my furniture. I had checked out 3 units and didn't feel happy with any of them. I was driving home feeling very despondent. Maybe I wasn't meant to go on this trip after all.
Suddenly, and as if I had a passenger in the passenger seat, I was given instruction by my Opa (part of my Team) to, "Turn right, turn left, turn right, turn left STOP!! Look across the road!" I've learnt to totally trust the feeling when this stuff happens. And of course, what was facing me across the road? Brand new storage sheds! I was so excited. It had to be a sign!
I rang the number on the fence and enquired as to whether there were any free units. I was told that they were all occupied. Deflated, I turned the car around and headed home to continue my packing.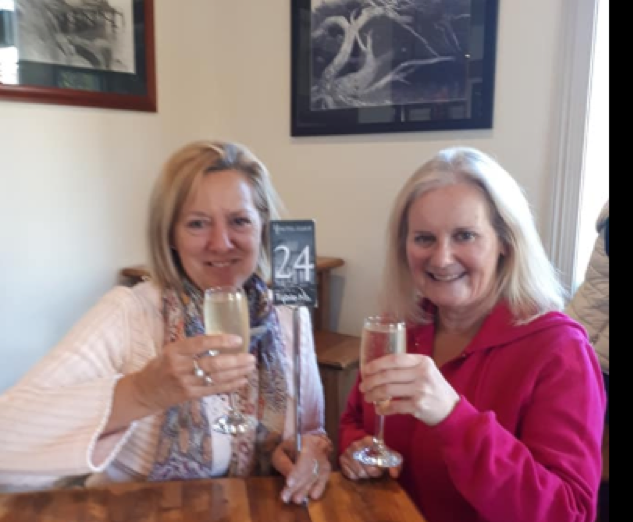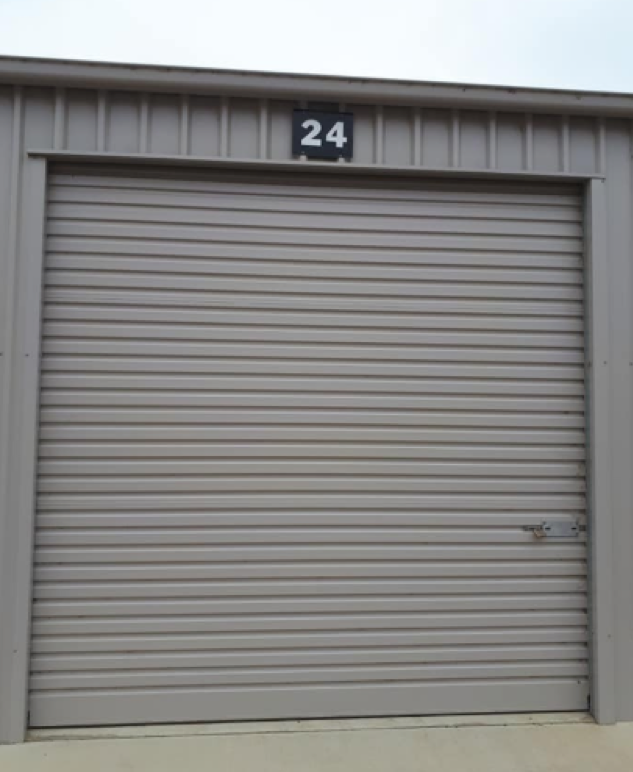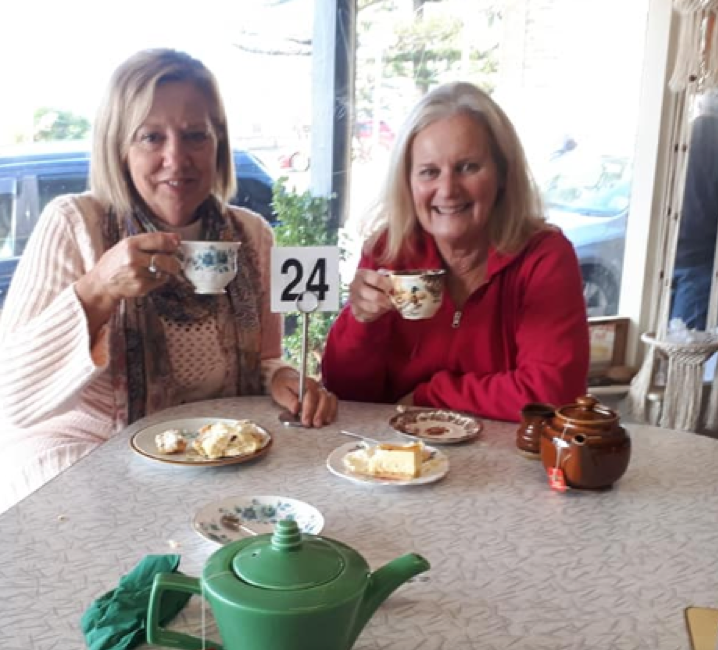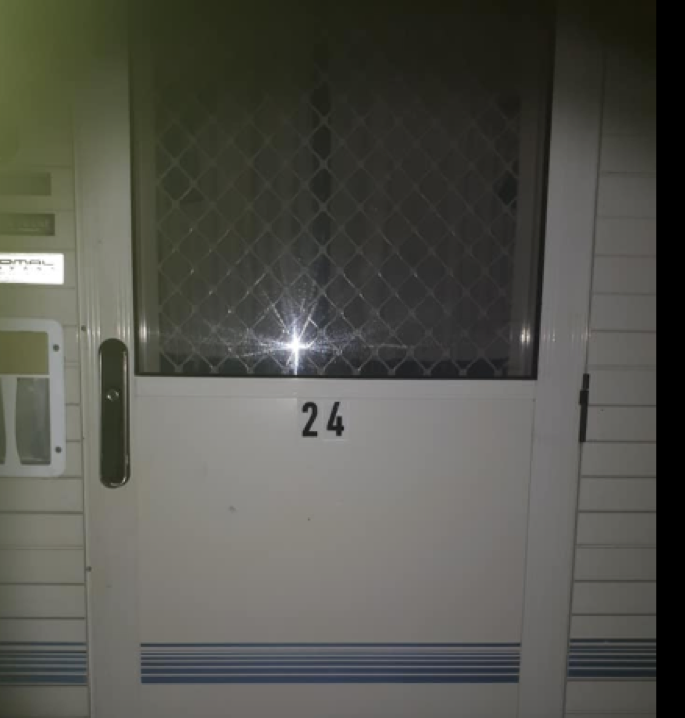 Less than an hour later my phone rang. I was greeted by the voice of a rep from the office I had just rung. "Hi Marion, a gentleman has just come in and handed in his keys to his storage unit and it's now available if you would like it?" Gingerly I asked him, "What number is it?" You can probably guess his reply…
"24."
I took that as a sign that I was indeed meant to go on this journey and accepted the unit.
The day before I left Victor Harbor, whilst packing my caravan, my dear friend Maxine rang me to invite me to lunch at a local café. What table number were we allocated? 24.
After lunch, Maxine and I wandered down to the local pub and ordered a glass of champers each. As girls do! Again, we were given a table number 24.
Maxine and I discussed what name I should give my caravan. She suggested I get some of those letterbox number stickers and stick them on the door. The next day my caravan had 24 stuck on it in letterbox numbers.
24 is my go-to number. This number gives me complete faith I am on the right path in my life. I've attached the photos below of this journey. I hope it inspires you to find your very own special number and it's very personal meaning for you!
If you have yours already, we'd all love to hear your story in the comments below!
Thank you from my heart to yours.
Marion
P.S – A friend posted this on my Facebook page after hearing this story: